[IDS 2023]Besmile Dinner Night in Cologne: with worldwide partners and friends,enjoying the night
IDS 2023( International Dental Show), a leading global trade fair, was held on 14-18th Mar. 2023 in Kolnmesse, Cologne, Germany. Besmile, a dedicated manufacturer of dental CAD/CAM solutions, exhibited on the great stage with a new image, new materials, new equipment, and new solutions.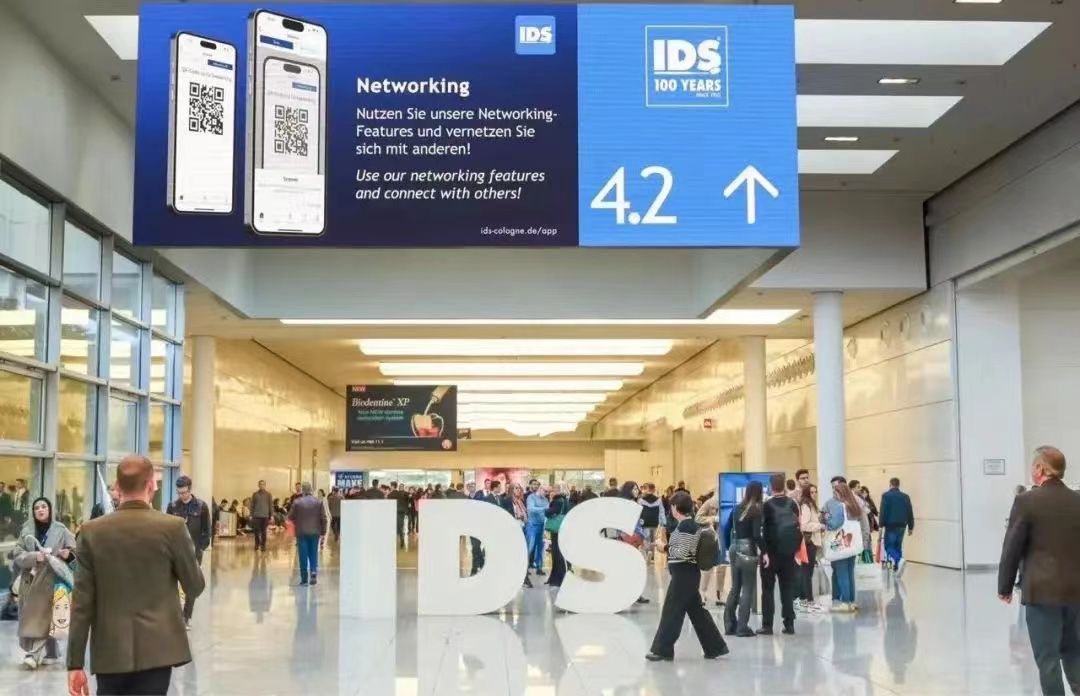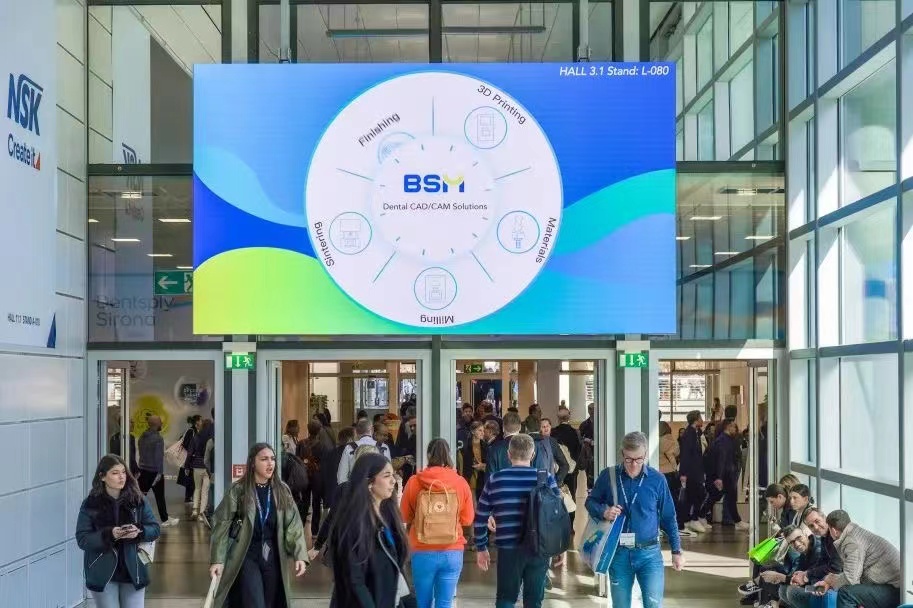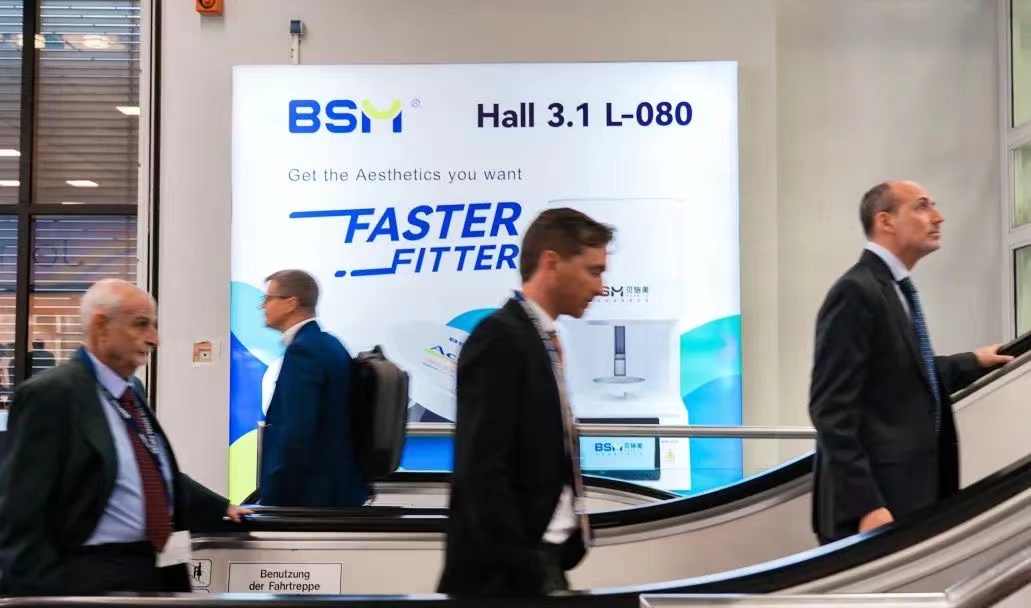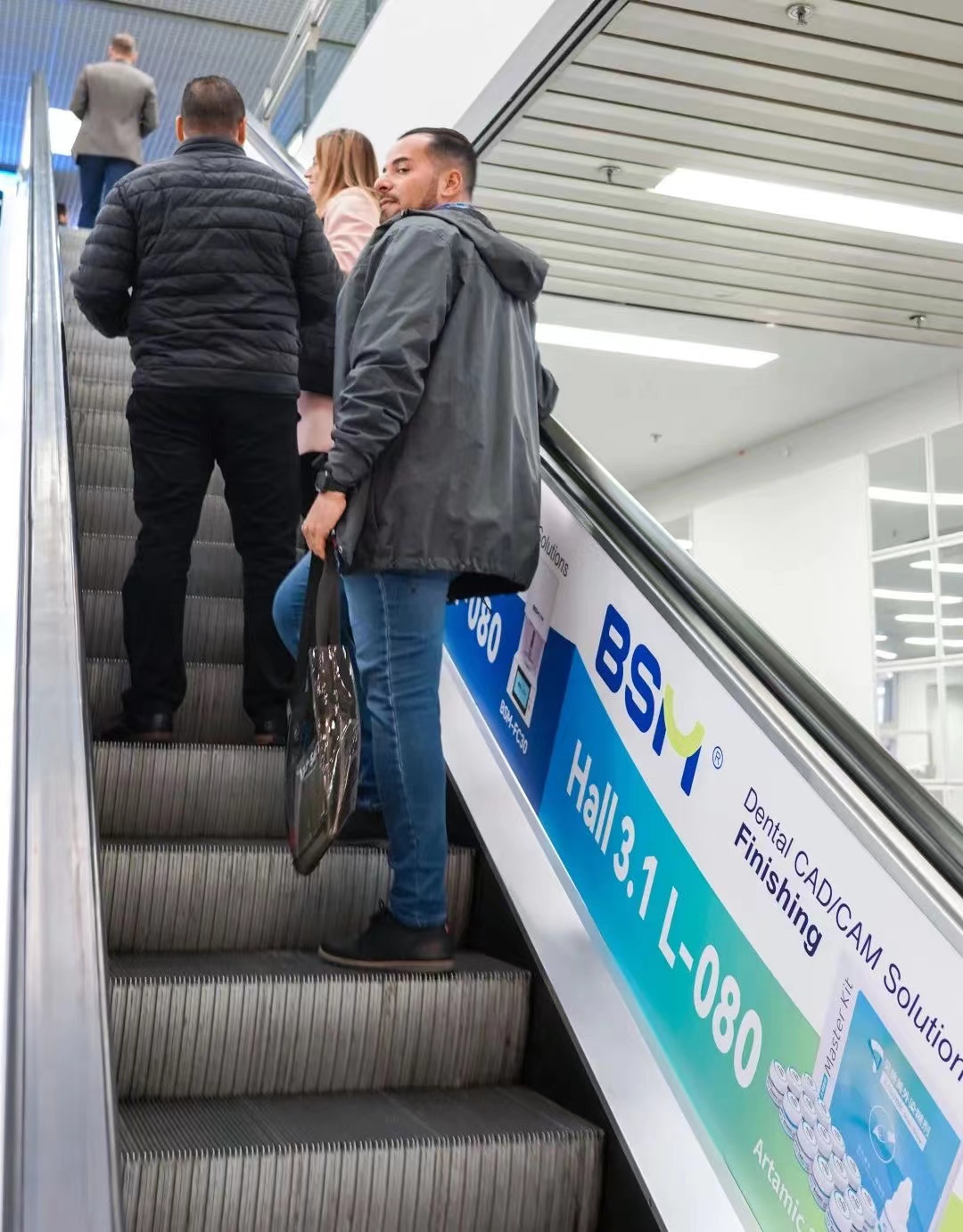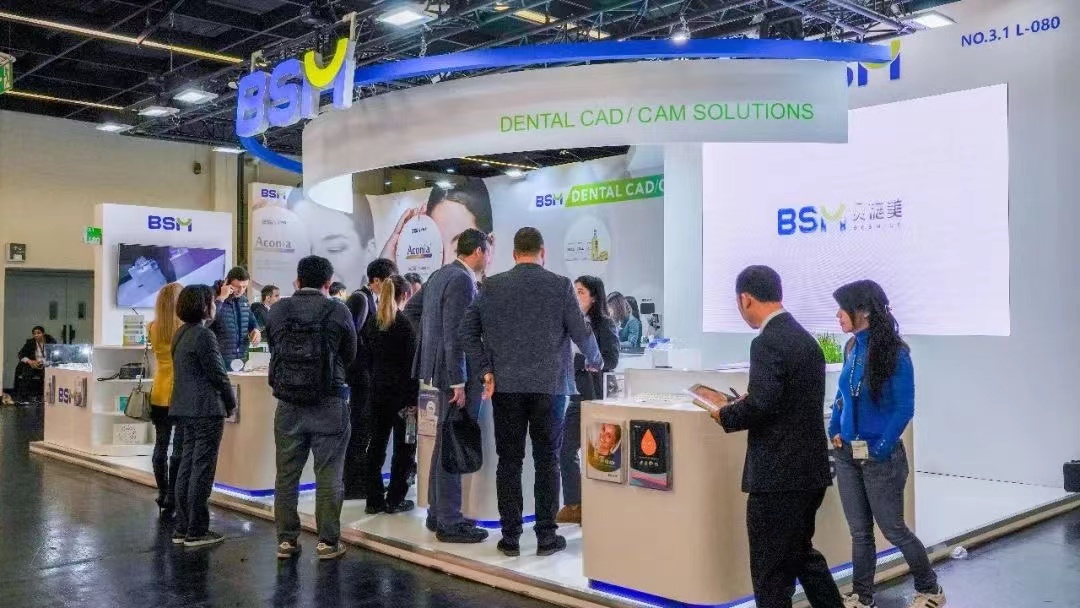 On Mar.15th, taking the opportunity of this grandest international dental exhibition, Besmile Dinner Nigh is held in Hilton Cologne to express our gratitude to our partners, customers, and friends worldwide for their loyal trust and unwavering support all the way. We are greatly delighted to see so many partners, customers, and friends again after 4 years. Their smiles look so bright to us.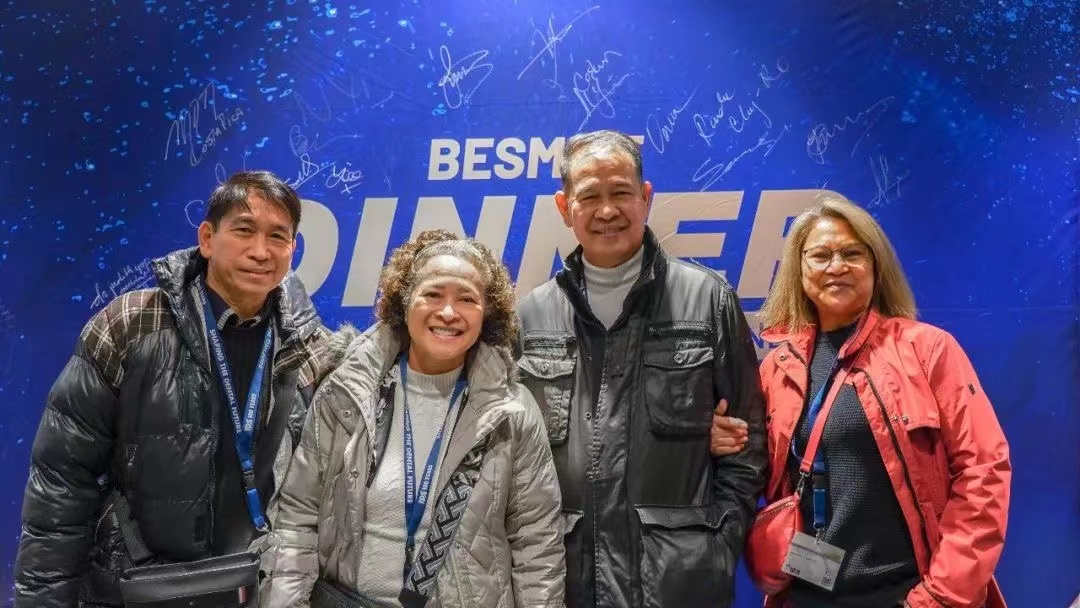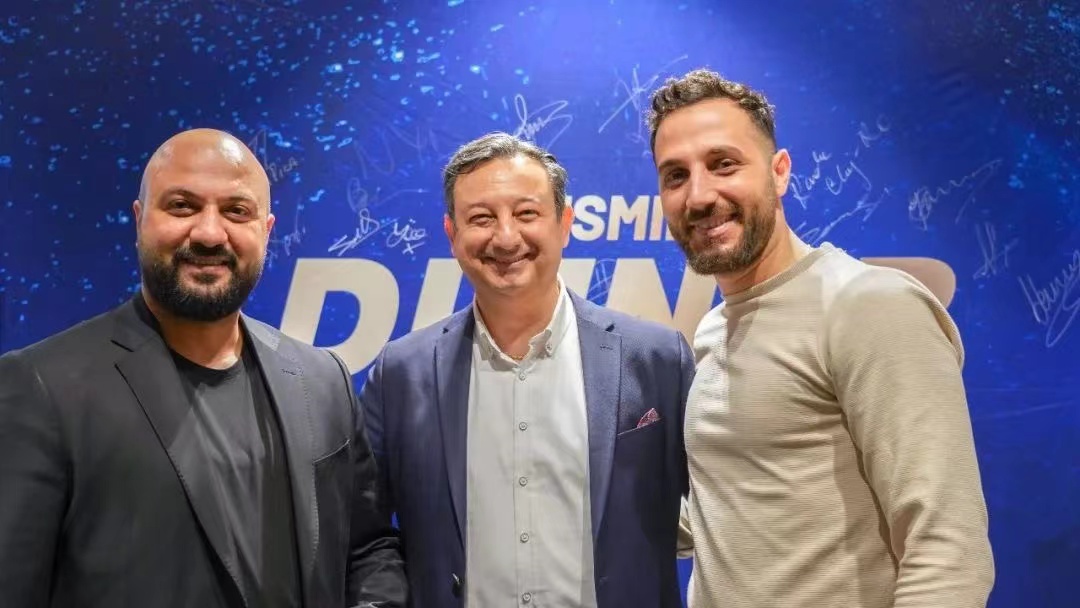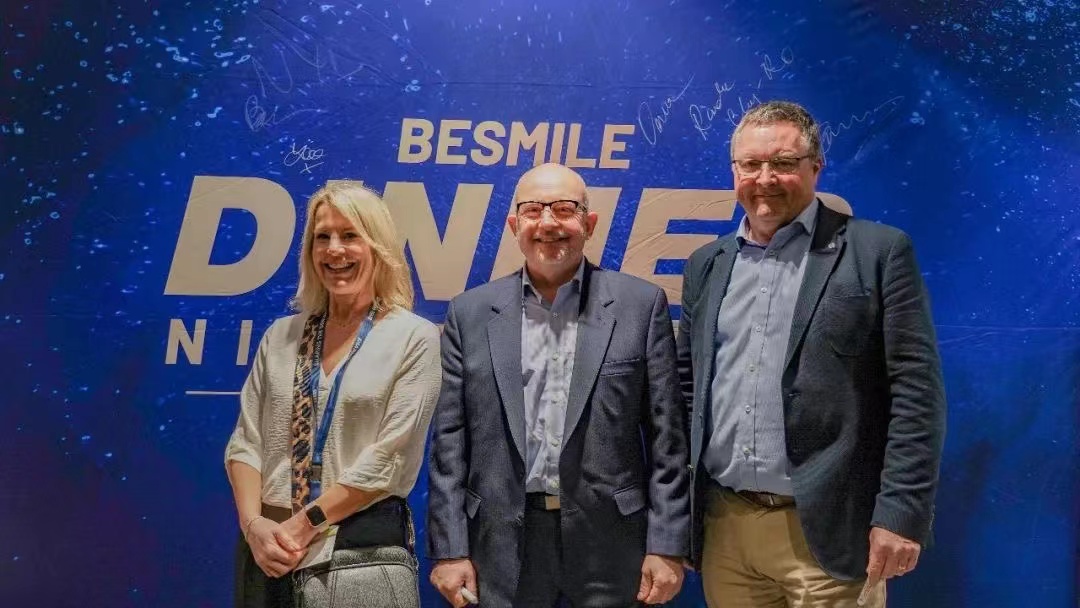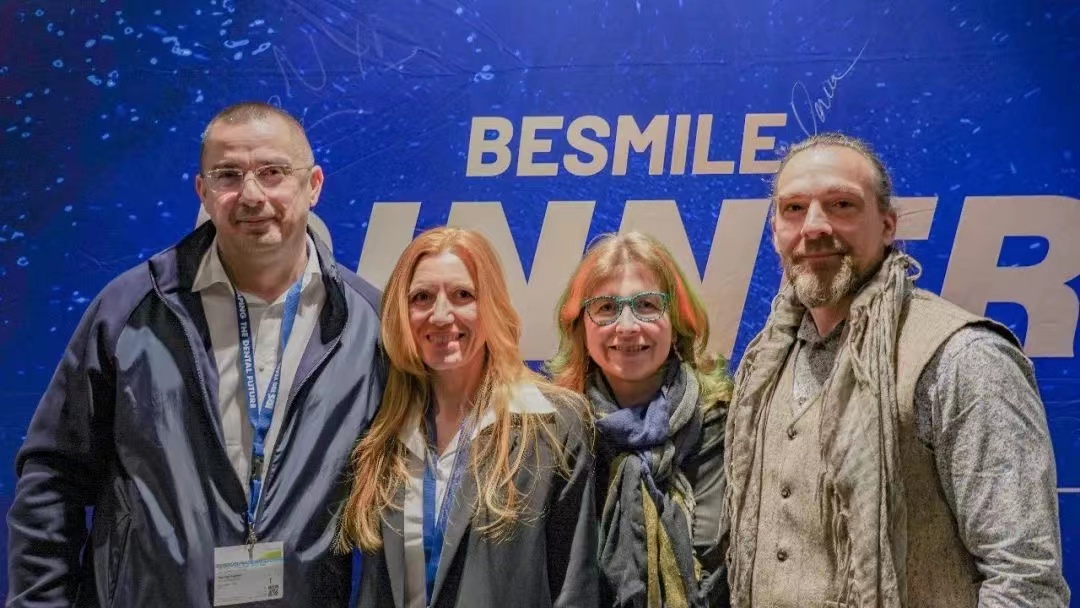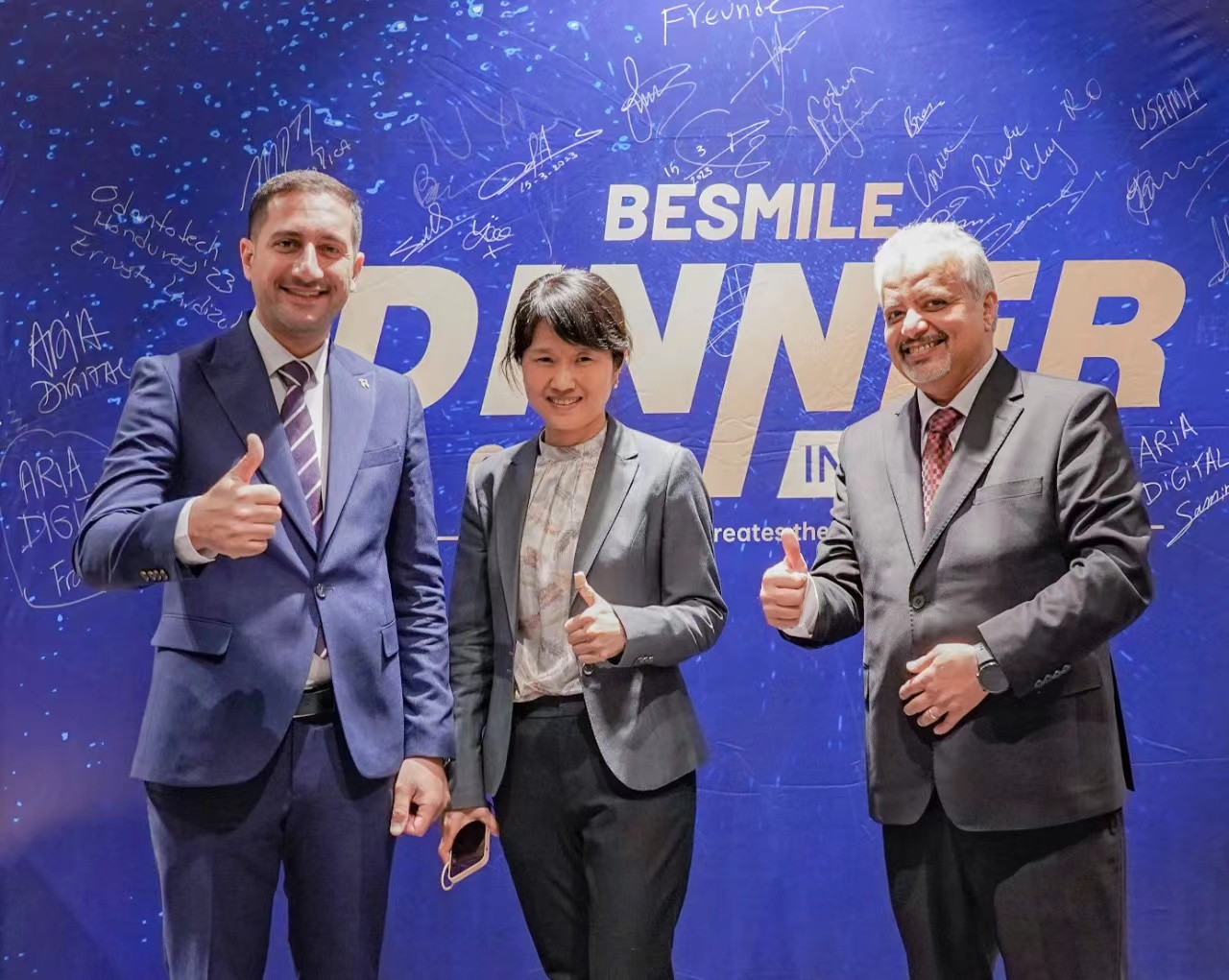 Moving pieces of violin music, performed by Mrs. Edelkötter, kicked off the wonderful night in Cologne.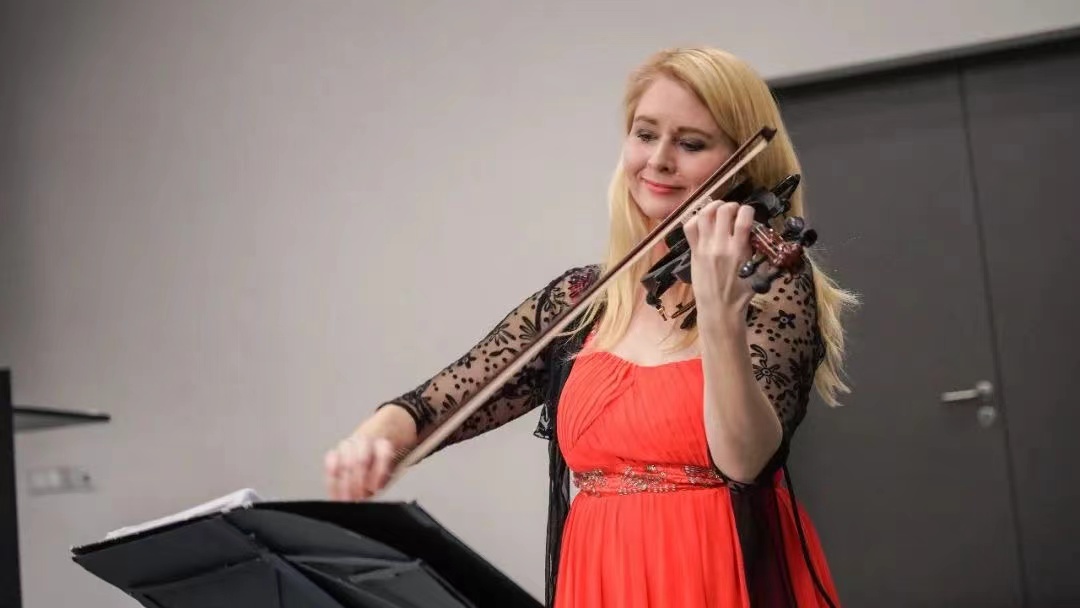 With Cologne-style gourmet and delectable wine and beverages, all of our distinguished guests enjoy the fantastic gathering moment together.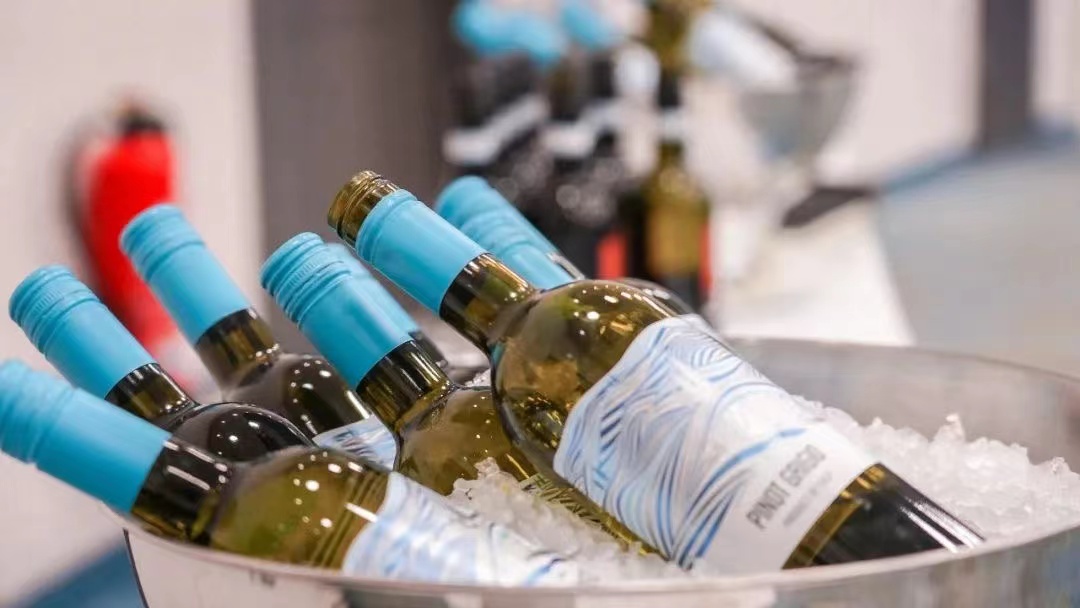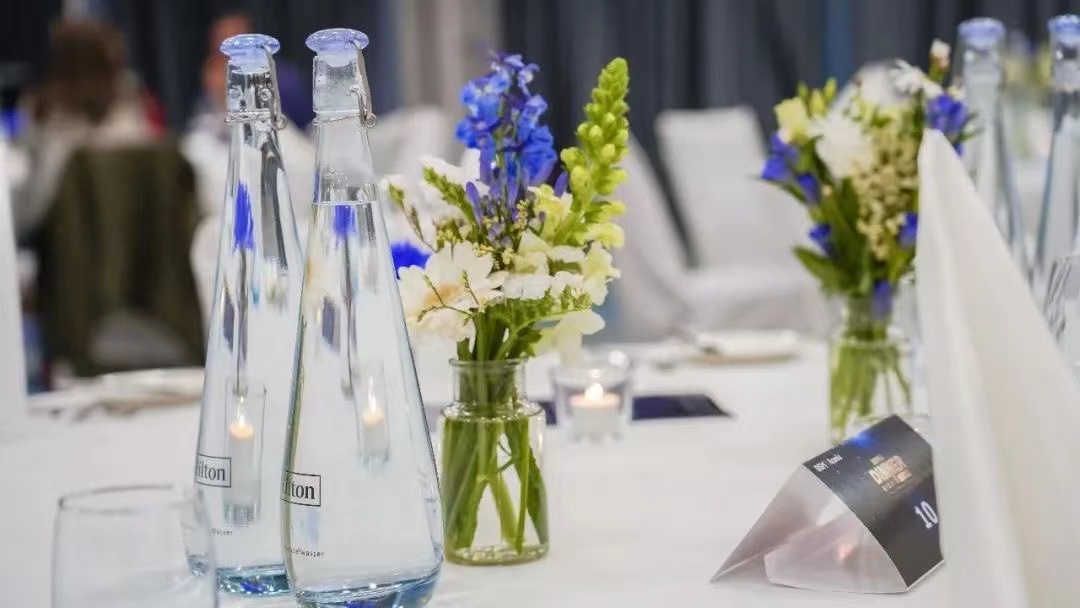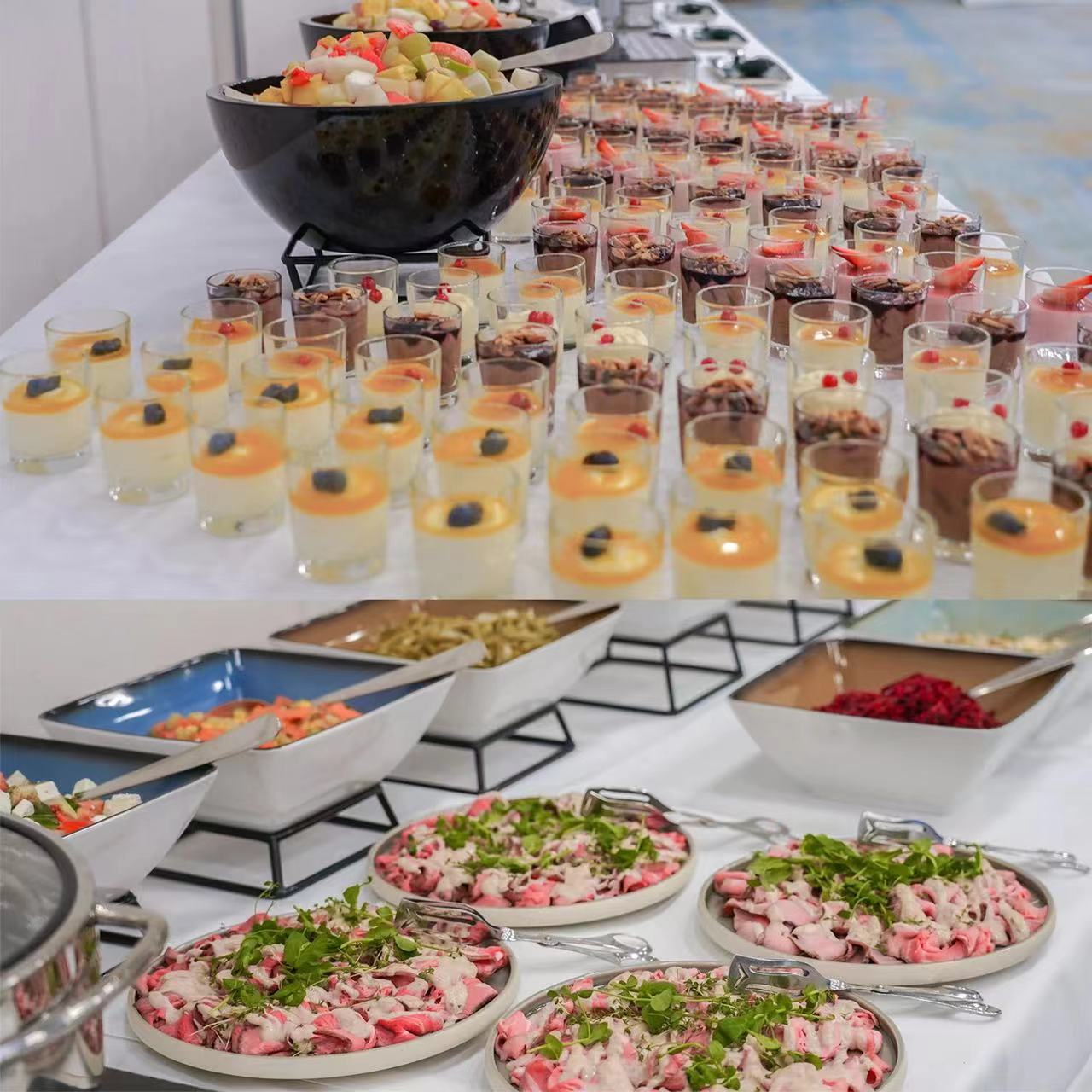 "We are a licensed manufacturer of dental zirconia disks, glass ceramics, 3D printers, milling machines, and sintering furnaces, customized abutments, and implants."Besmile founder and CEO Mr. Jake Yan addressed a speech about the future plan of Besmile and previewed BSM's 10th anniversary at the end of 2023.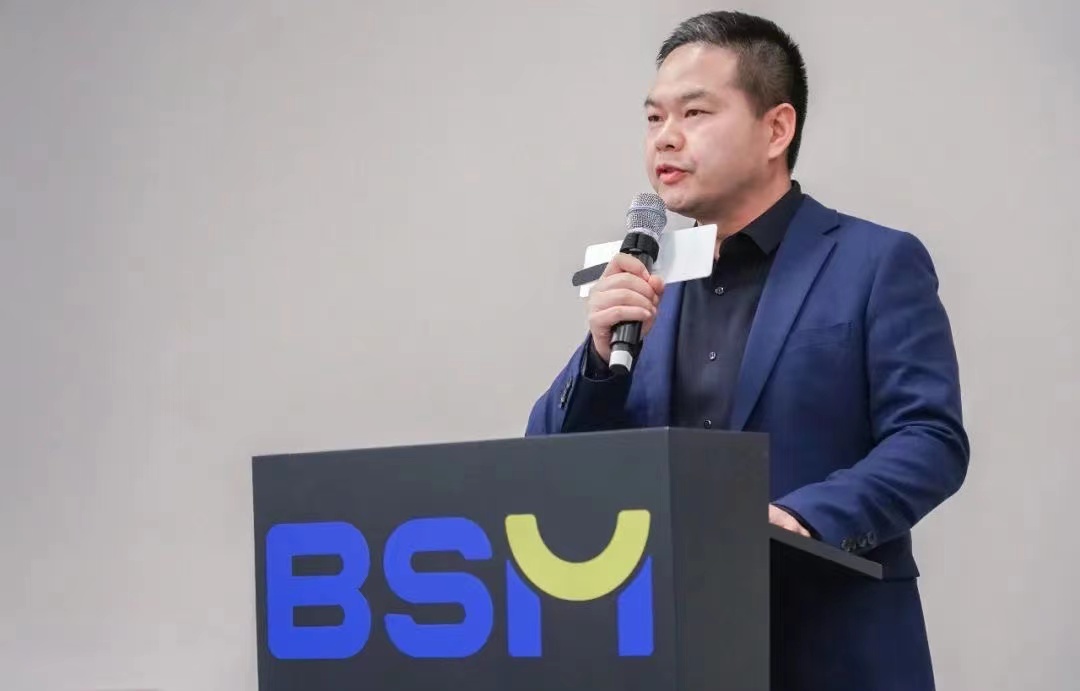 "Technology Creates the Best Smile, the smile we look for is from our partners, customers, dental technicians, dentists, and patients. Many people say dentistry steps into the digital age. For dental labs, it is not like the future is now!"Afterward, Besmile International Business Director Ms. Cathy Hu gives a special presentation about Besmile's progress and breakthroughs during the decades and introduces BSM's new digital industrial base which will operate formally this year.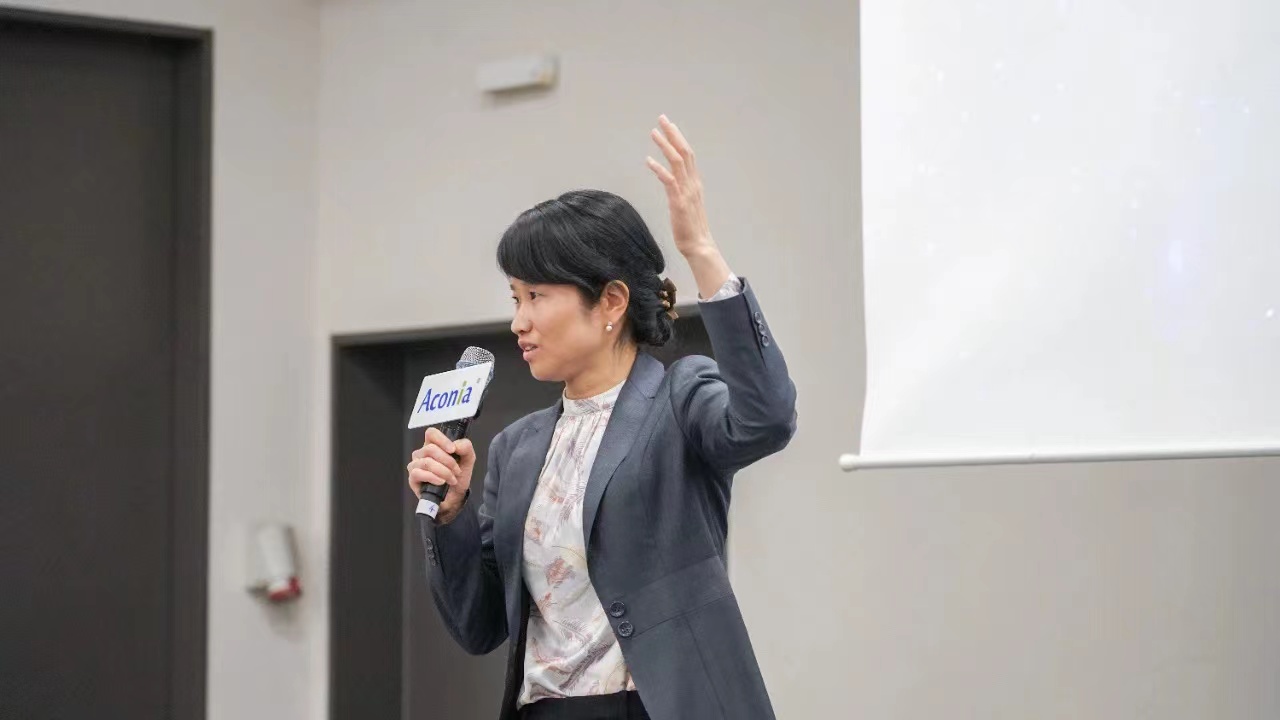 Meanwhile, an exciting lucky draw was in full swing. BSM Smile Ambassador Mr. Jacek Chmielewski and Ms.JoannaTrybuła Chmielewska, Ms. Zeynep Serpil Gönen and Mr. Erkut Koca, and Besmile founder Mr.Jake Yan draw the bronze, silver, and golden prizes. The lucky ones have left their sparking smiles at Besmile Dinner Night in Cologne.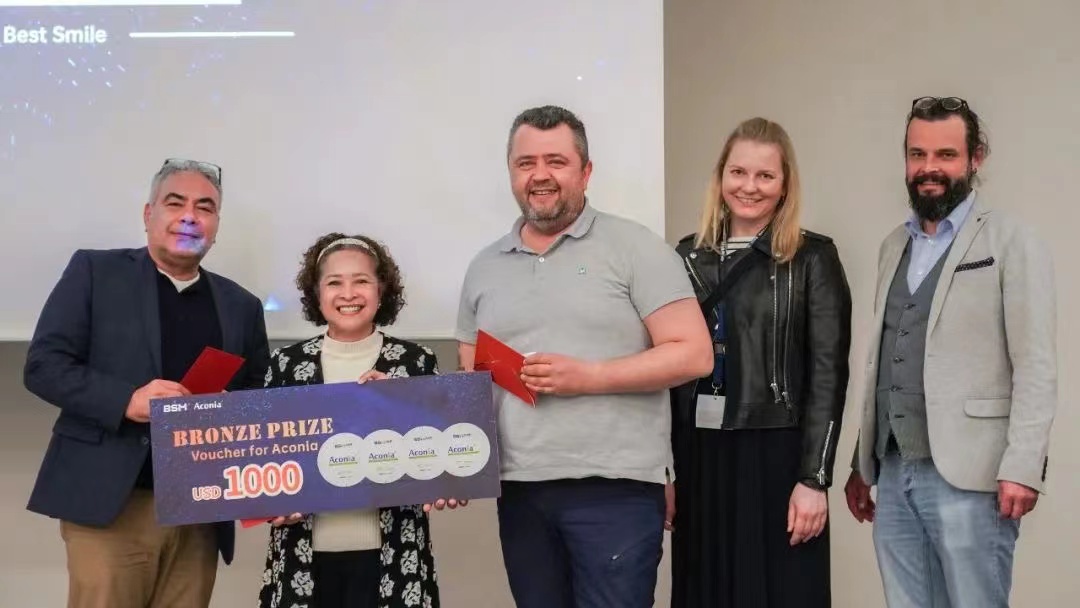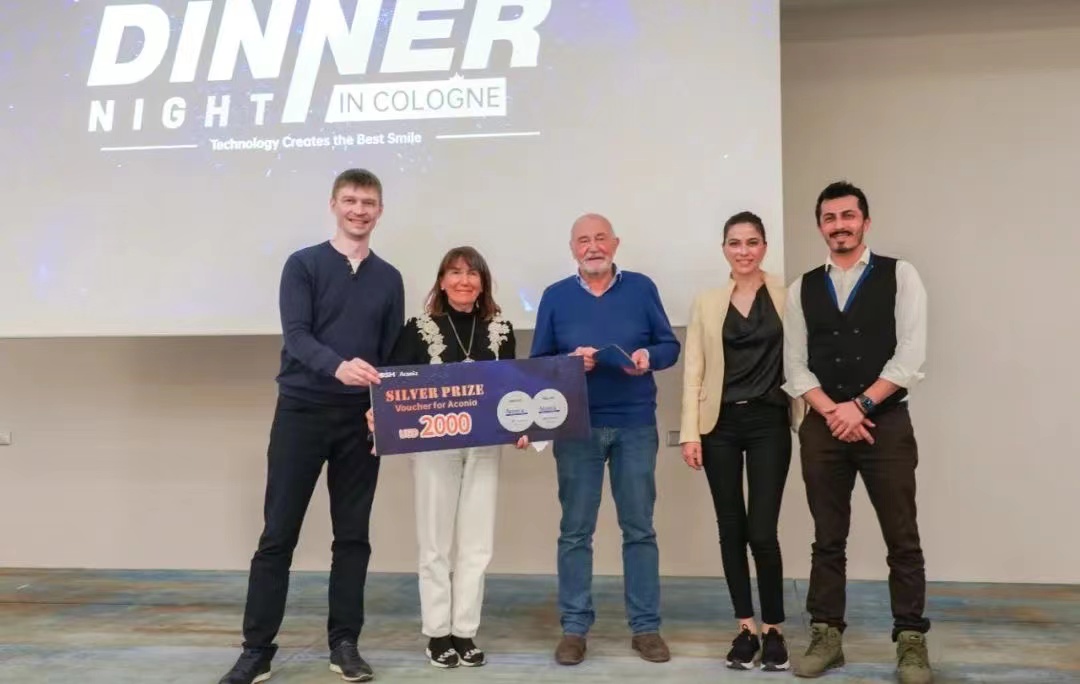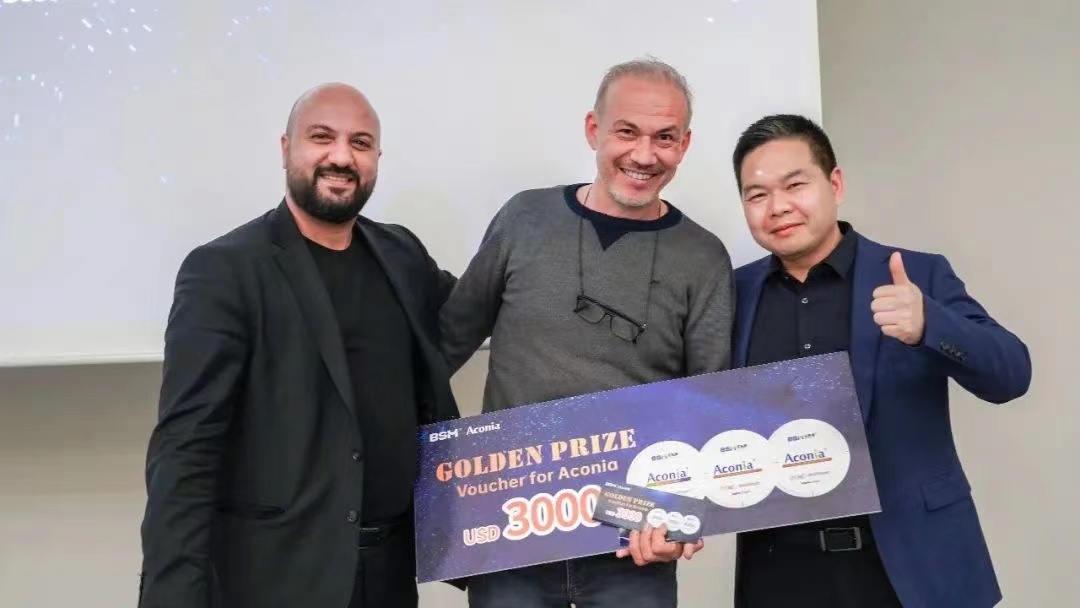 It's a very good chance for us to see our partners, customers, and friends in person. And It's always important to listen to them, get their feedback, and share ideas with them.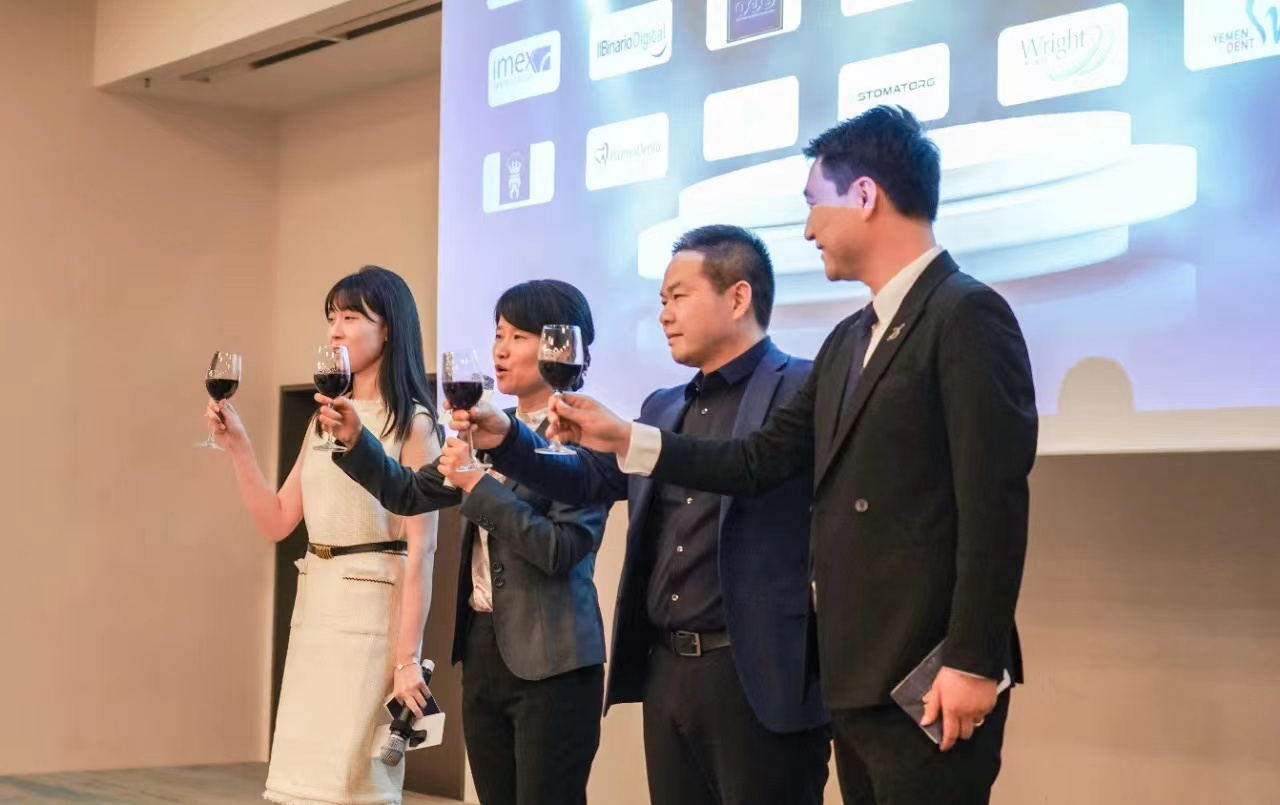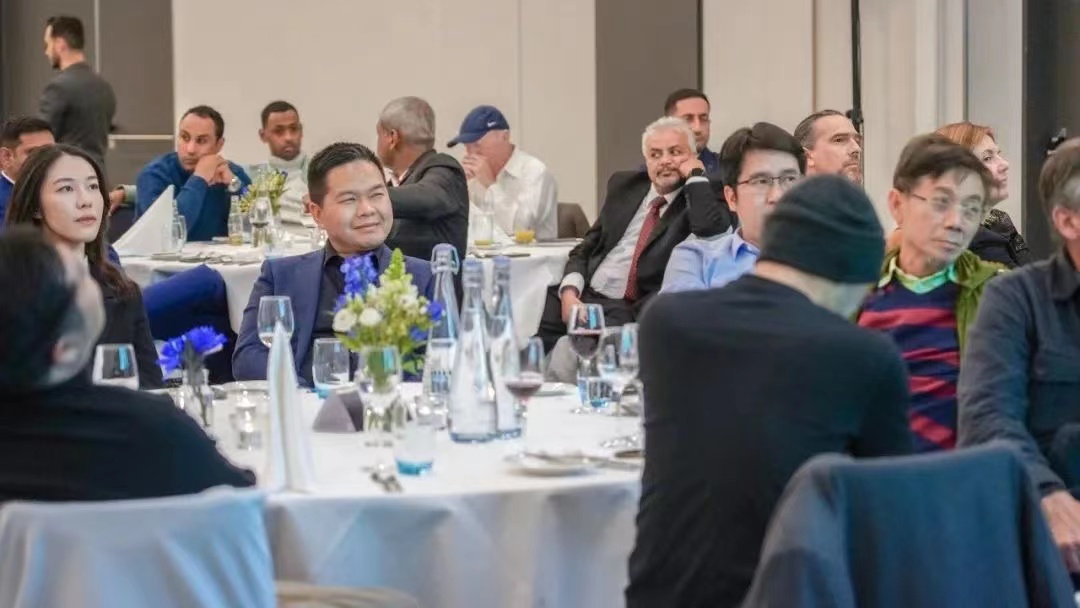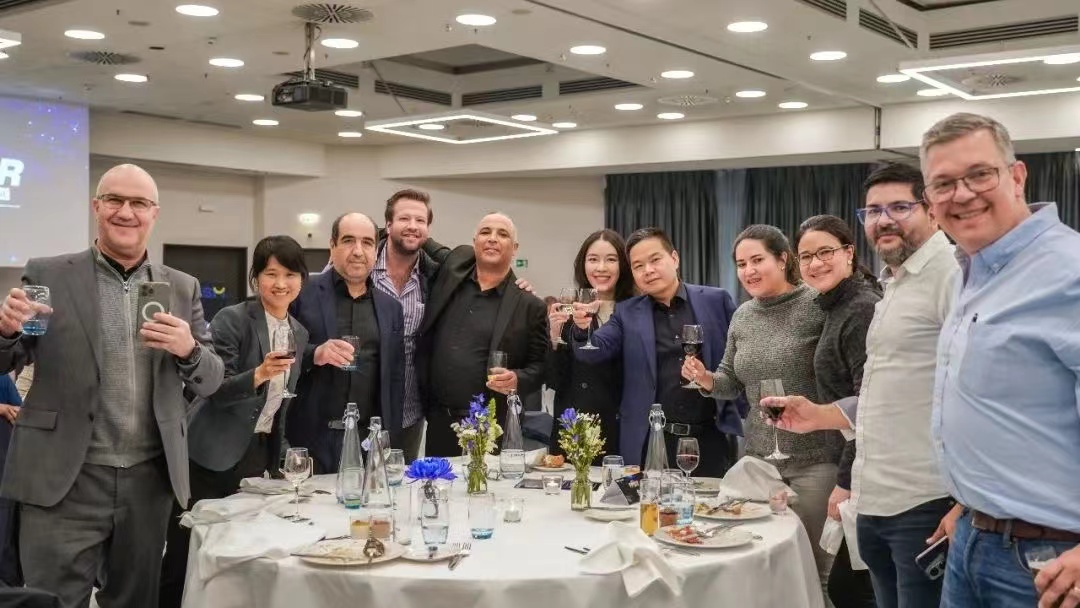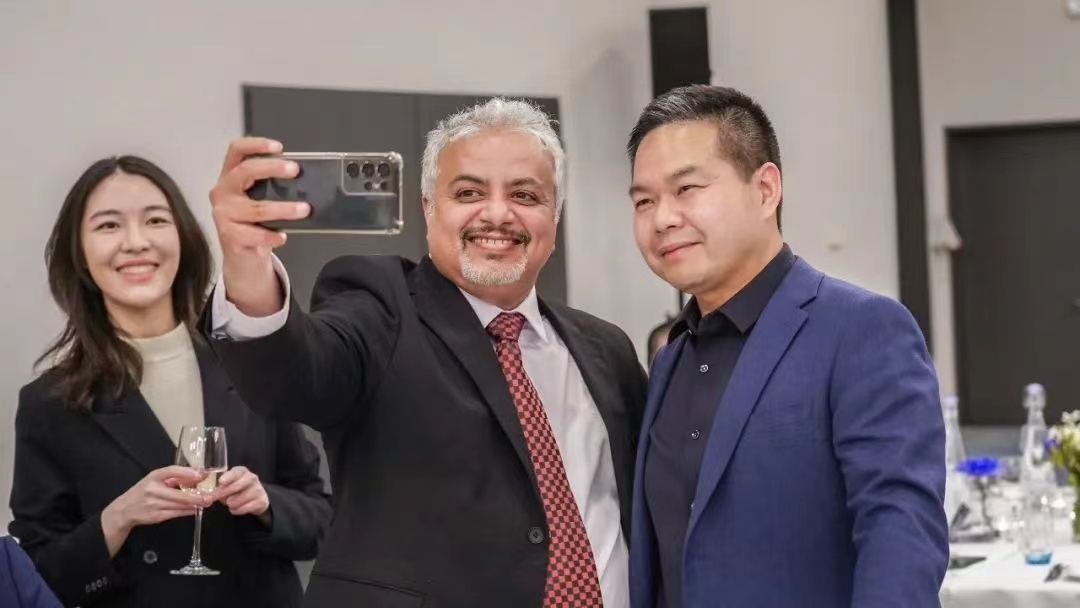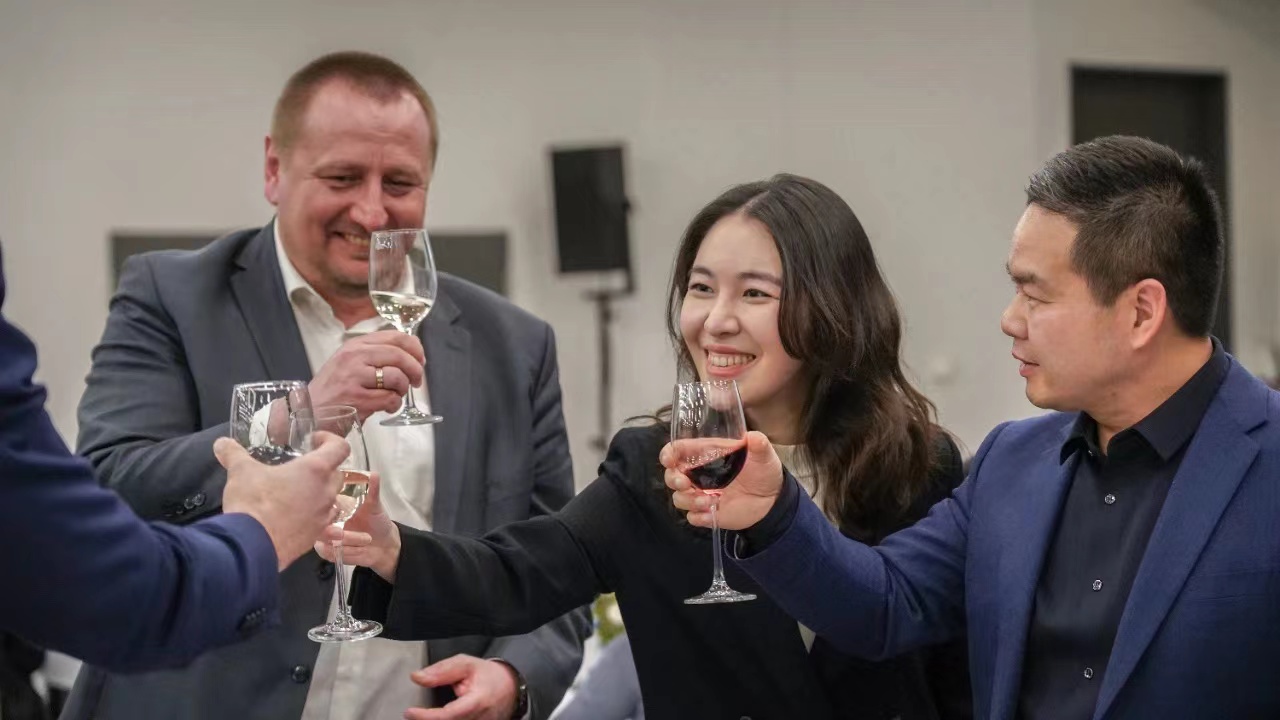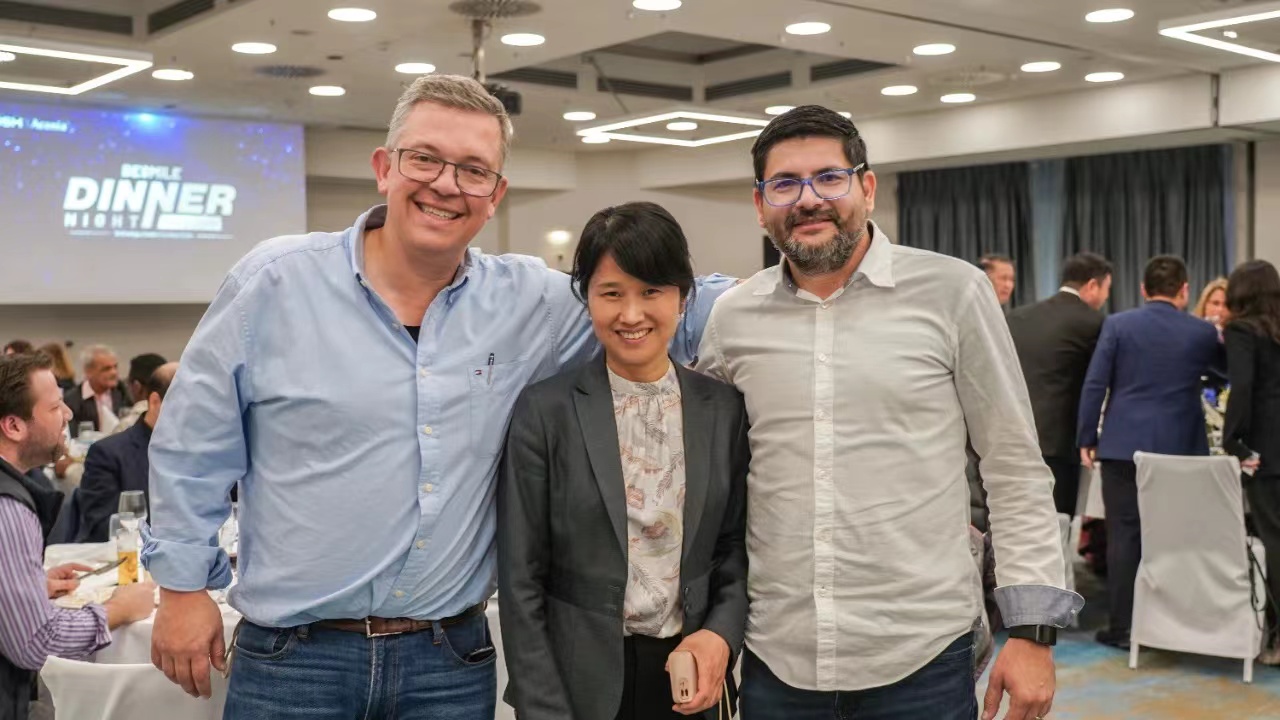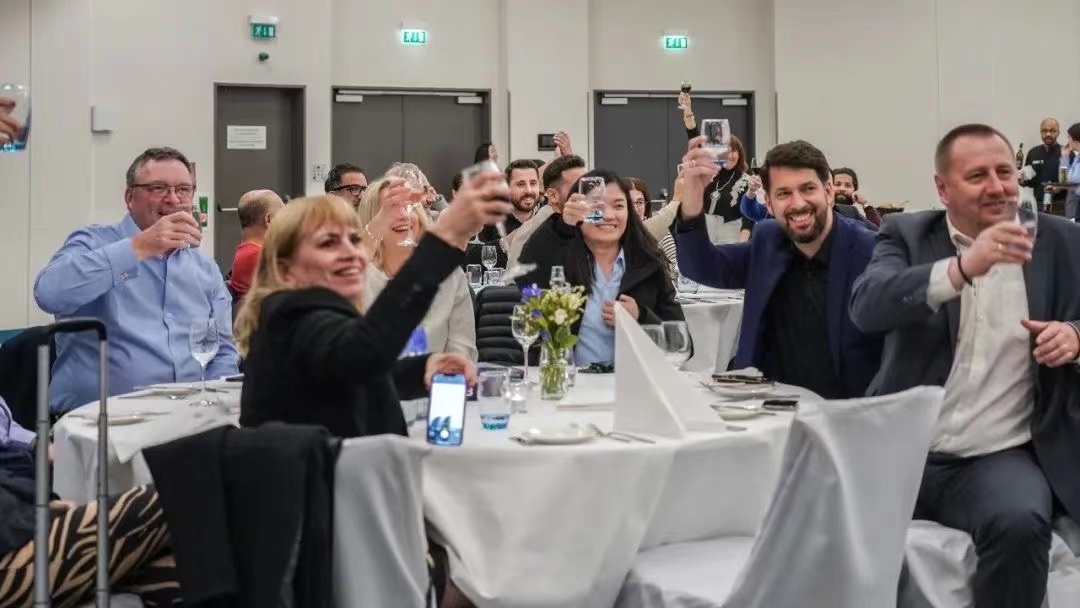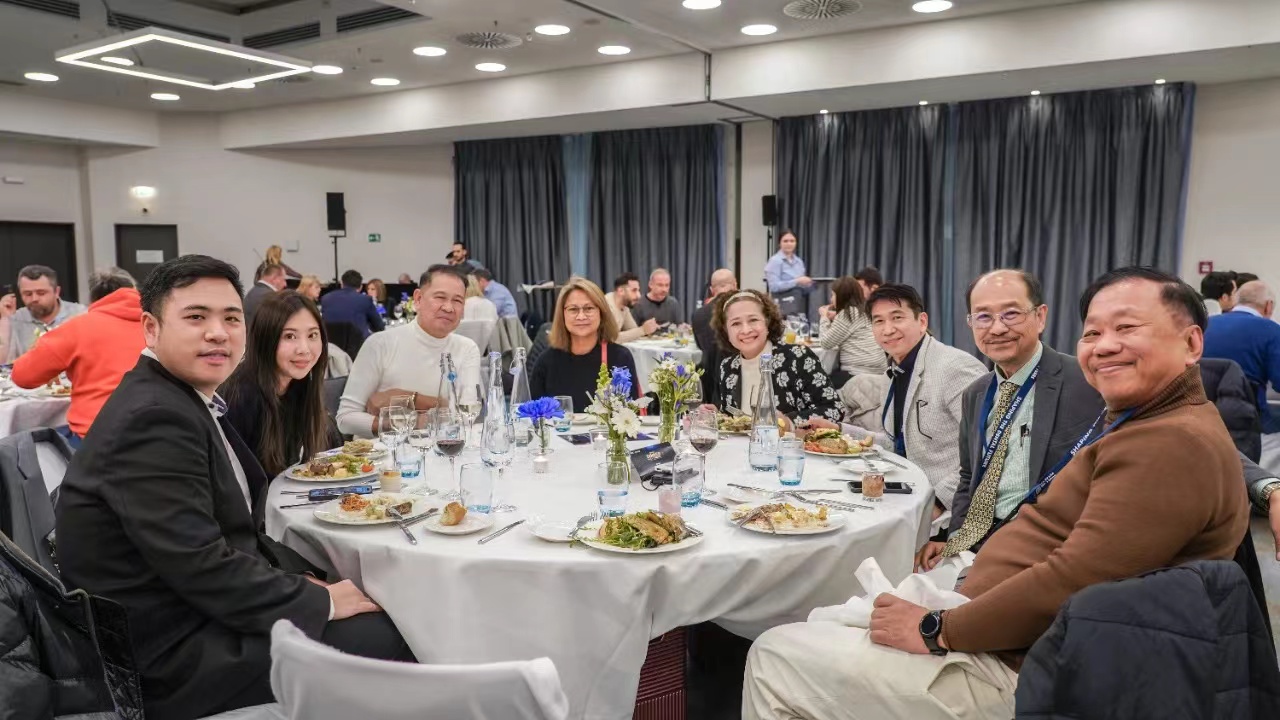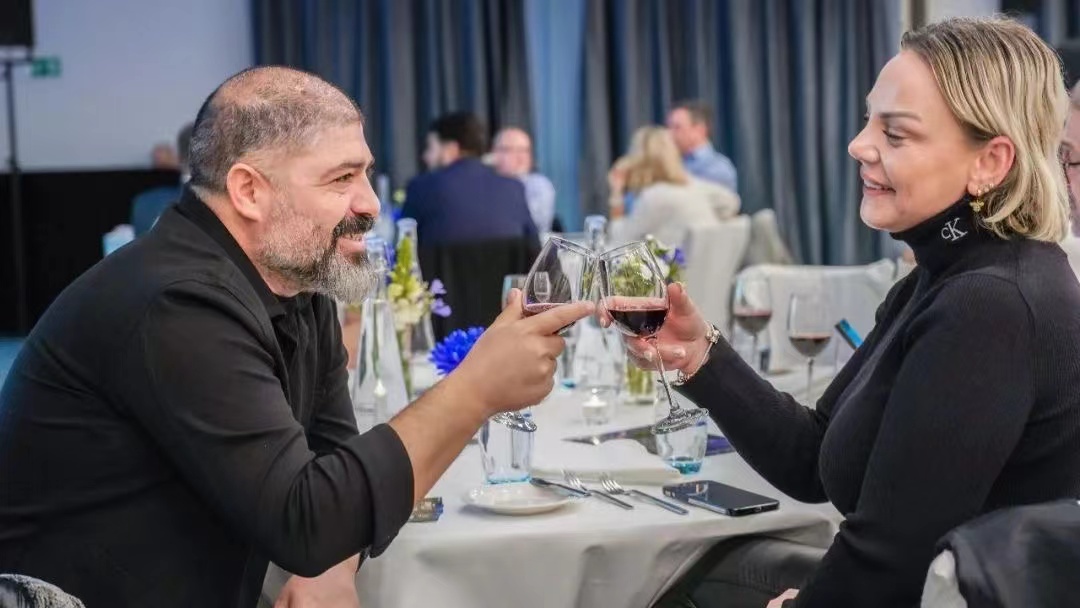 2023 is not only an important year for IDS (IDS 100 years) but also a milestone for Besmile (BSM Dental 10th Anniversary). We are entering a new era with a new base about to be put into use. We are here sending our invitations to all our customers, all our friends, and all our users around the world for BSM's 10th anniversary. We are looking forward to seeing your bright smiles again in Chengdu.
Back to list