[Great News]Besmile Dental America Inc. will be open soon.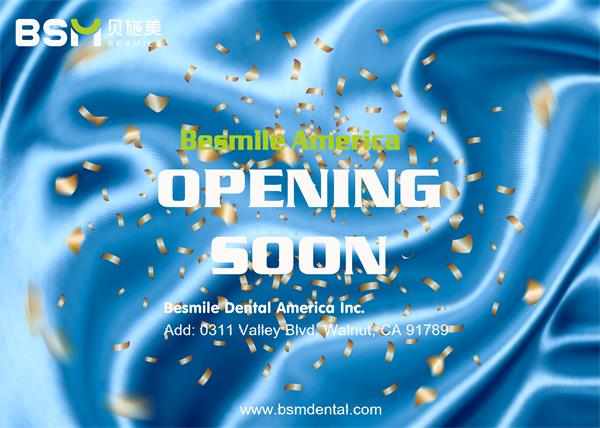 We are honorably to announce here that Besmile America will be open soon.
Besmile is a dedicated manufacturer of dental Cad/Cam materials, equipment, and solutions, that insists on providing users with consistently first-class products and high-level professional service. We offer laboratories a complete digital workflow from printing to finishing and all of our equipment and materials are manufactured in-house.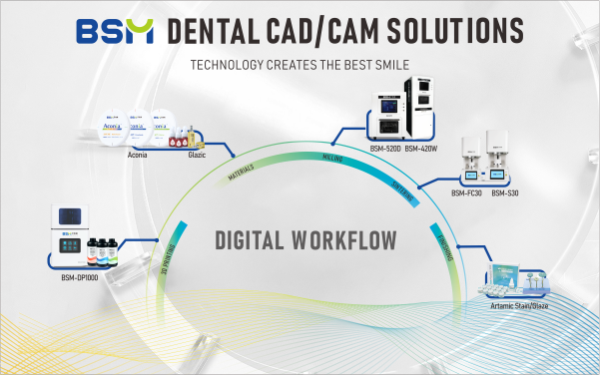 We are a licensed manufacturer of dental zirconia disks, glass ceramics, 3D printers, milling machines and sintering furnaces, implants, customized abutments, and other consumables. To date, our products and solutions have reached more than 80 countries and regions including France, Italy, Spain, the United Kingdom etc. Our Aconia zirconia materials, especially our Aconia SHT 3D multilayer have been applauded by users worldwide with consistent product quality, even shrinkage rate, super strength, undeniable esthetics, and wide indications up to the full arch.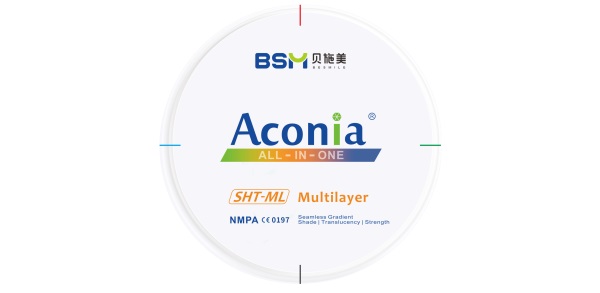 As part of the global strategy of Besmile, Besmile America will be our important overseas base to provide more high-quality products and more efficient services to customers in the USA. With the establishment of Besmile America, local operations tailored to the USA market will certainly bring better BSM Cad/Cam Solutions, more efficient delivery of BSM/Aconia products, and touchable onsite faster service to our customers. And it will interact better with our local customers and meet diverse American market needs and demands.
Let's anticipate together!
Besmile America:
Besmile Dental America Inc.
Address: 20311 Valley Blvd, Suite I ,Walnut, CA 91789
Email:admin@bsmdentalus.com
Tel: +1 626-921-5798
For more information, please contact:
Nicola.Ling
Chief Financial Officer &Operation Manager
Email:Nicola.Ling@bsmdentalus.com
Tel:(626)561-8978
Alex Fan
Sales Manager
Email: alexfan@cdbesmile.com
Tel:(626) 271-5990
Back to list