[Exciting] Besmile Dental America Inc.Grand Opening on September 6, 2023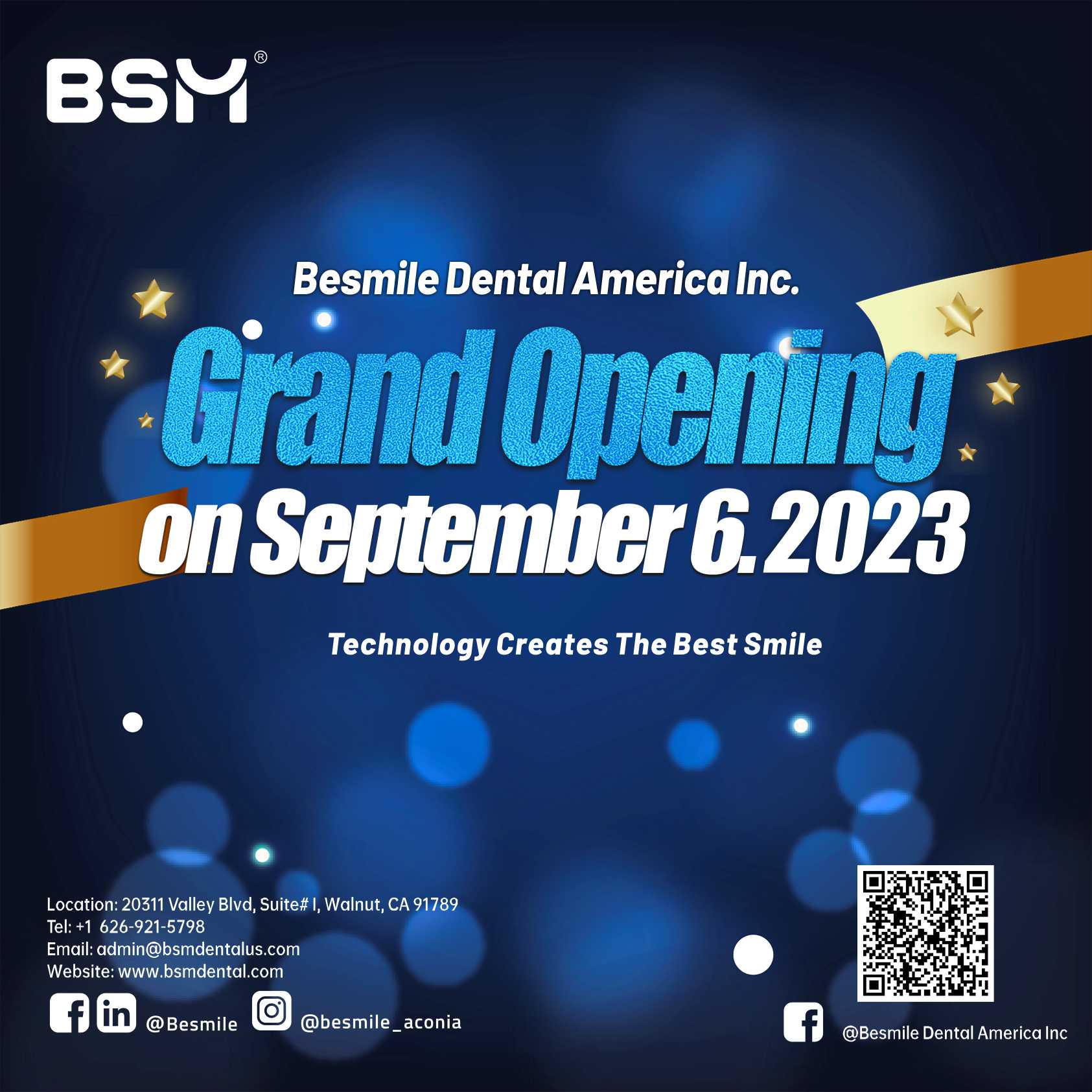 We are thrilled to announce that our first overseas subsidiary - Besmile Dental America Inc. will officially open on September 6, 2023.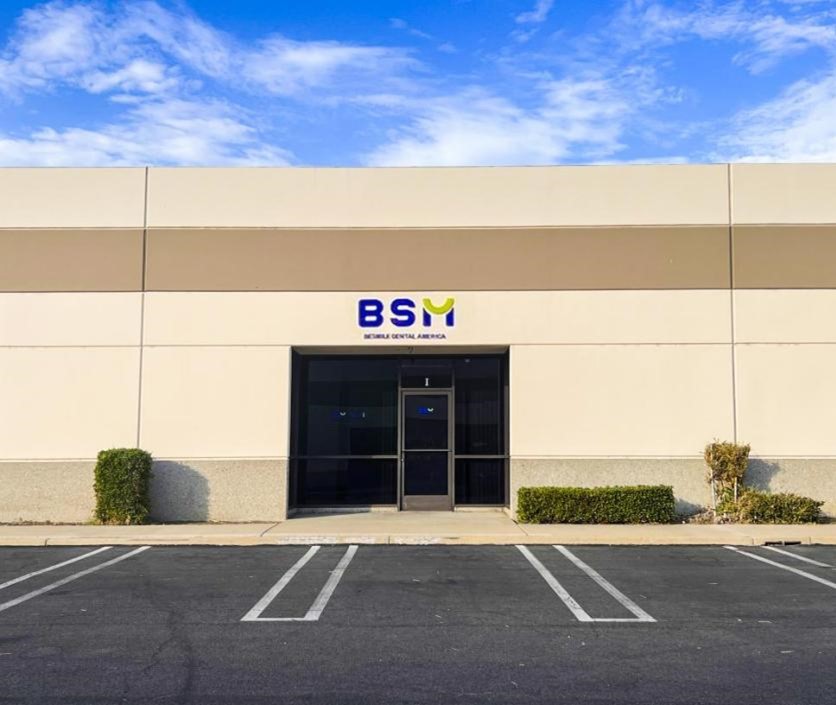 Besmile Dental America Inc.,strategically based in California, USA. will perform as a CAD/CAM exhibition center, an overseas logistic center, and a local point of contact & exchanges for dental labs, clinics, and all related dental professionals. It will offer comprehensive dental CAD/CAM solutions including Aconia zirconia blanks, Glazic glass ceramic, CAD/CAM equipment, Artamic stain/glaze, etc. And it will also provide more efficient delivery and faster onsite support &services to local customers.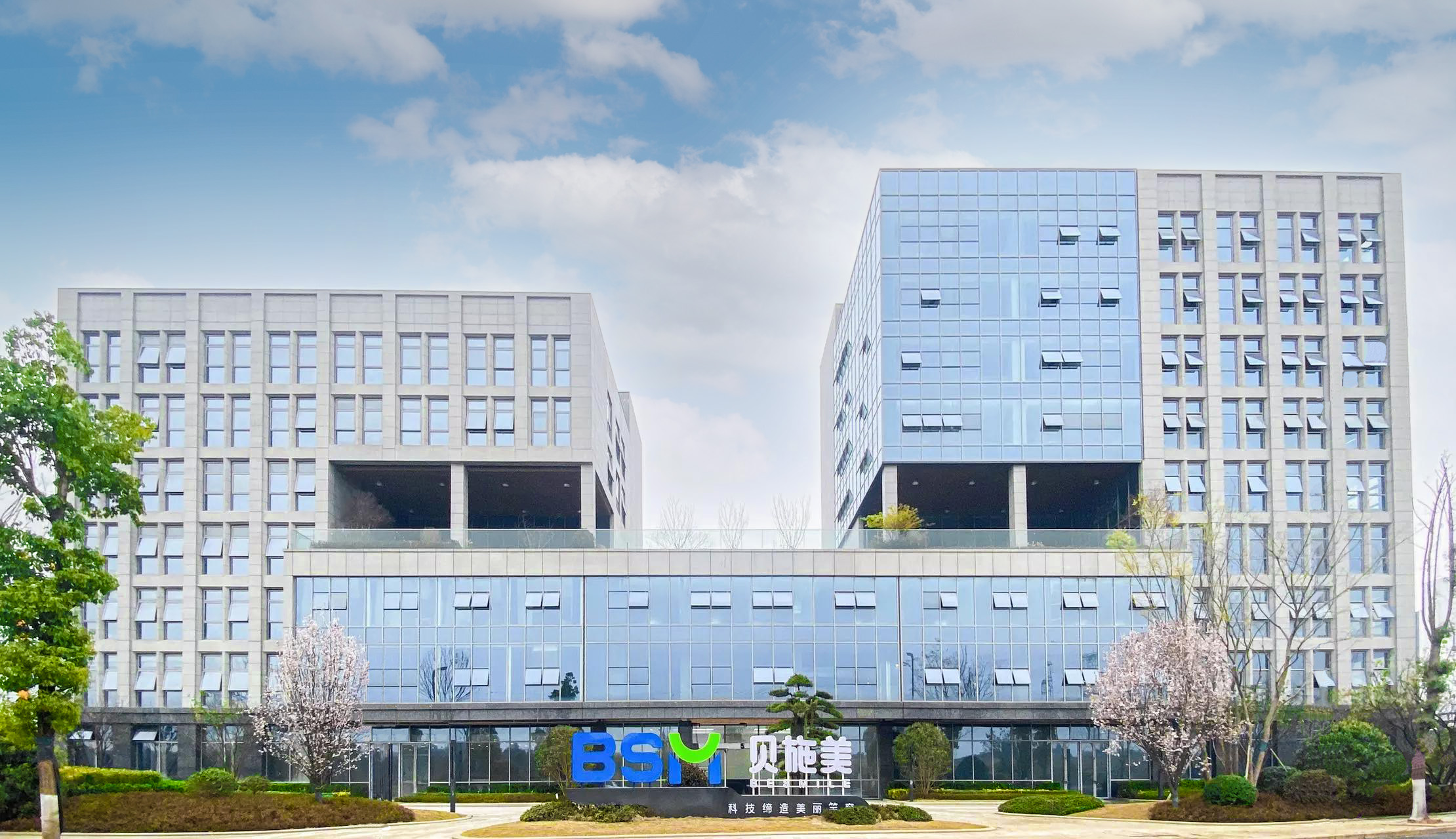 The opening of Besmile Dental America Inc. will be a big milestone in Besmile's global strategy. Besmile, as a dedicated manufacturer of dental CAD/CAM materials & equipment, and a digital solution provider in the fields of Implantology and Prosthetics will enter into a new chapter with this important global business layout.
Besmile's Manufacturing Capacity :
1,500,000 Zirconia Blanks/year
1,200,000 Glass Ceramics/year
1,000 Digital Equipment/year
With years of accumulated investment in R&D and advanced manufacturing, and consistent endeavor to upgrade our products and service, we have achieved remarkable achievements in areas such as technical innovation, quality control, global branding & operation, channel-network building, and service optimization. Thanks to that, our products have reached over 100 countries and regions.

We eagerly anticipate your visit! Your support and trust drive us forward. Let's unite to create a brighter future, and make smiles shine even brighter!
Besmile Dental America Inc.
Location: 20311 Valley Blvd, Suite# I, Walnut, CA 91789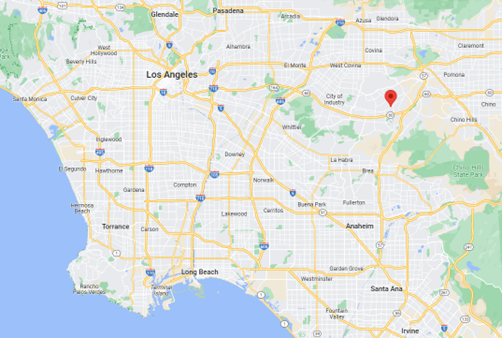 Tel:+1 626-921-5798
Email: admin@bsmdentalus.com

Website: www.bsmdental.com
To celebrate this big milestone we made, and extend our heartfelt gratitude for our customers' support and trust, a grand opening promotion will be released soon. Stay tuned!
For more information, please contact:
Alex Fan
Sales Manager
Email: alexfan@bsmdentalus.com
Tel:+1 (626) 271-5990
Paco Peng
Sales Manager
Email:Paco.Peng@bsmdentalus.com
Tel:+1 (626)216-8938
Back to list